About Me
Hi my name is Kai, and I am excited to meet more people around the world! Photography to me is about capturing happiness, and I can't wait to capture yours.
Language Skills
EnglishNative
JapaneseConversational
My Gears & Equipments
Canon 5D mark 3
Review
Naomi Juan
Berlin, Germany
June, 2020
Kai's a very talented photographer. I had fun taking photos with my mum and the photos came out really well. Great job!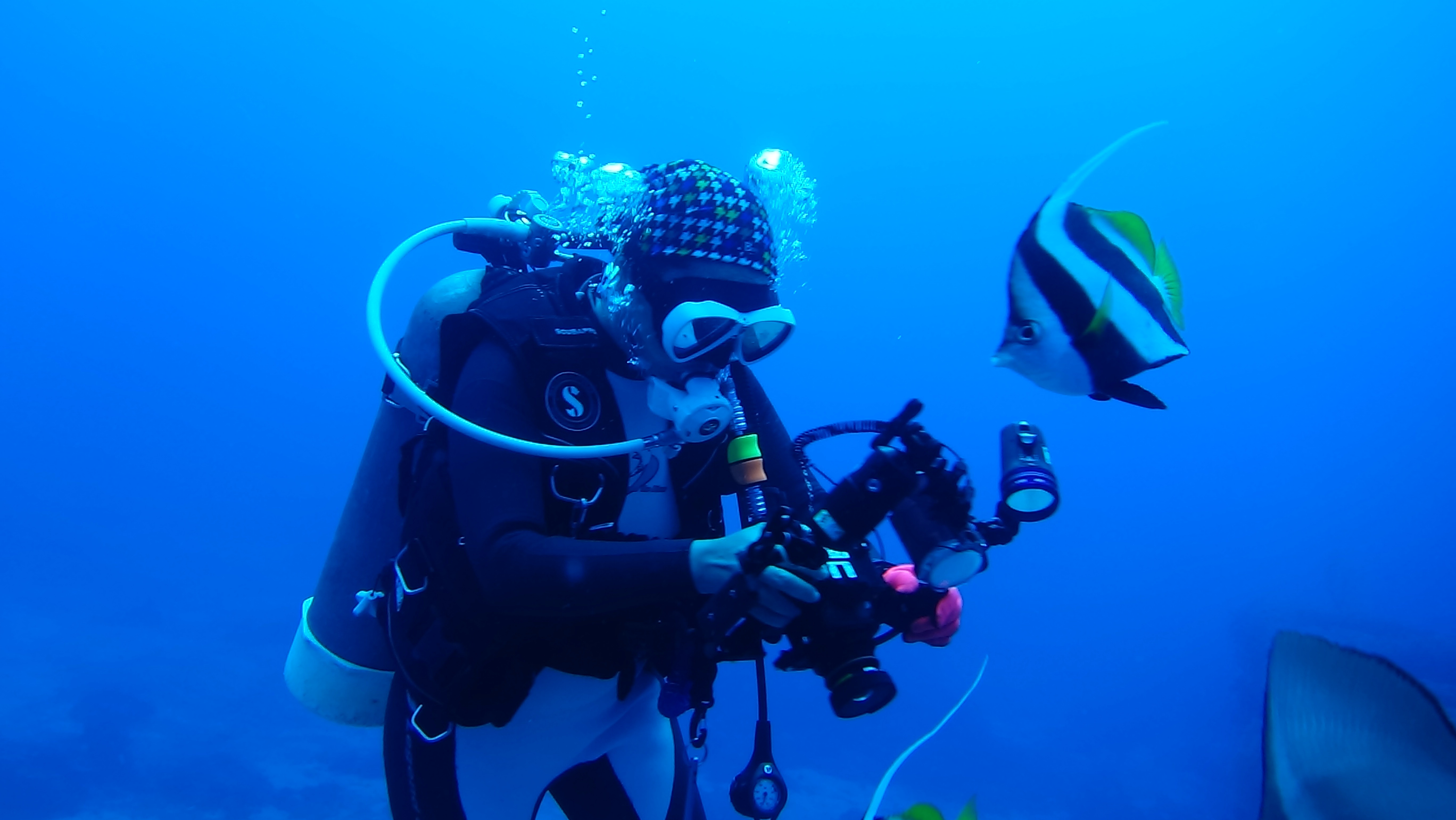 Eartha Fan
Taipei, Taiwan
March, 2020
Had a lovely shoot with Kai. He's so fun and cheerful. Highly recommend.
Fathima Mallick
Bangkok, Thailand
January, 2020
The photos were beautiful and photographer is very friendly. Will like to do this again someday. Thank you.