Book yourself a unique photoshoot today.
Redefining travel photography. Our packages are exclusively designed by local photographers around the world.
Seasonal
Packages
Designed and crafted by local photographers, our packages are unique and authentically localized. Look out for seasonal packages that can only be found at certain times of the year.
Check
Reviews
See what other customers think about the photographer. All reviews are verified and can be found on the photographers' profile. Photographers are also rated based on their abilities.
Wide
Selection
We make sure you never come back seeing us with the same amount of photoshoots. Packages are constantly added so you can always find something new to go for.
Dedicated to all our dearest customers worldwide:
How to book a photoshoot with us?
Meet some of our partner photographers.

From our customers
Just got 700+ raw and 124 edited photos after our post-wedding/honeymoon photoshoot. LOVE his color sense and structure of every photos I got, not to mention very reasonable price and fast response(I received 800+ photos after less than 5 days). HIGHLY RECOMMENDED!
Thana is not just an amazing photographer but he made the whole photo shoot an amazing and fruitful experience for me and my family: we had fun, we learned a lot (he was also kind of a tourist guide for us, telling us facts about the places we visited and the culture of his country). He never ran out of creative ideas for the pictures and he knew exactly how to instruct us and address us in a way that we felt comfortable in the process in order to get natural shots of us as a family with artistic angles and amazing backgrounds. In summary: Thana made sure we enjoyed the experience. He was able to portrait some very special memories of us in beautiful pictures and he made us all have a great time while doing it!
If you need a photographer in Bali, Tony is the one. We had a great after-wedding photo session. And the prices are very very good.
Leandro was all around awesome! He helped direct my fiancé into good poses but still made it feel and look natural. He is extremely friendly and enjoyable to be around. Leandro has great local knowledge of the best photograph spots as well. Would definitely recommend him!
Just did my Bali prewedding shoot in early Nov and had already received the final photos. I'm very happy with the photos and impressed that they can send it over within weeks, so I think they deserved to be recommended. His price is very reasonable given the number of edited photos he had given to me and there were actually 2 photographers with us that day. We had Wah and Hendra. They would take from different angles for you to choose, so in the end I had 800+ pictures to choose from. They were very easy to work with and would recommend you the best place to take photos based on your preference. The best part was, they sent me the photos within days and managed to edit the pictures within a week. So the whole things actually took around 2 weeks only. I can 't express how much I love their pictures. Highly recommended!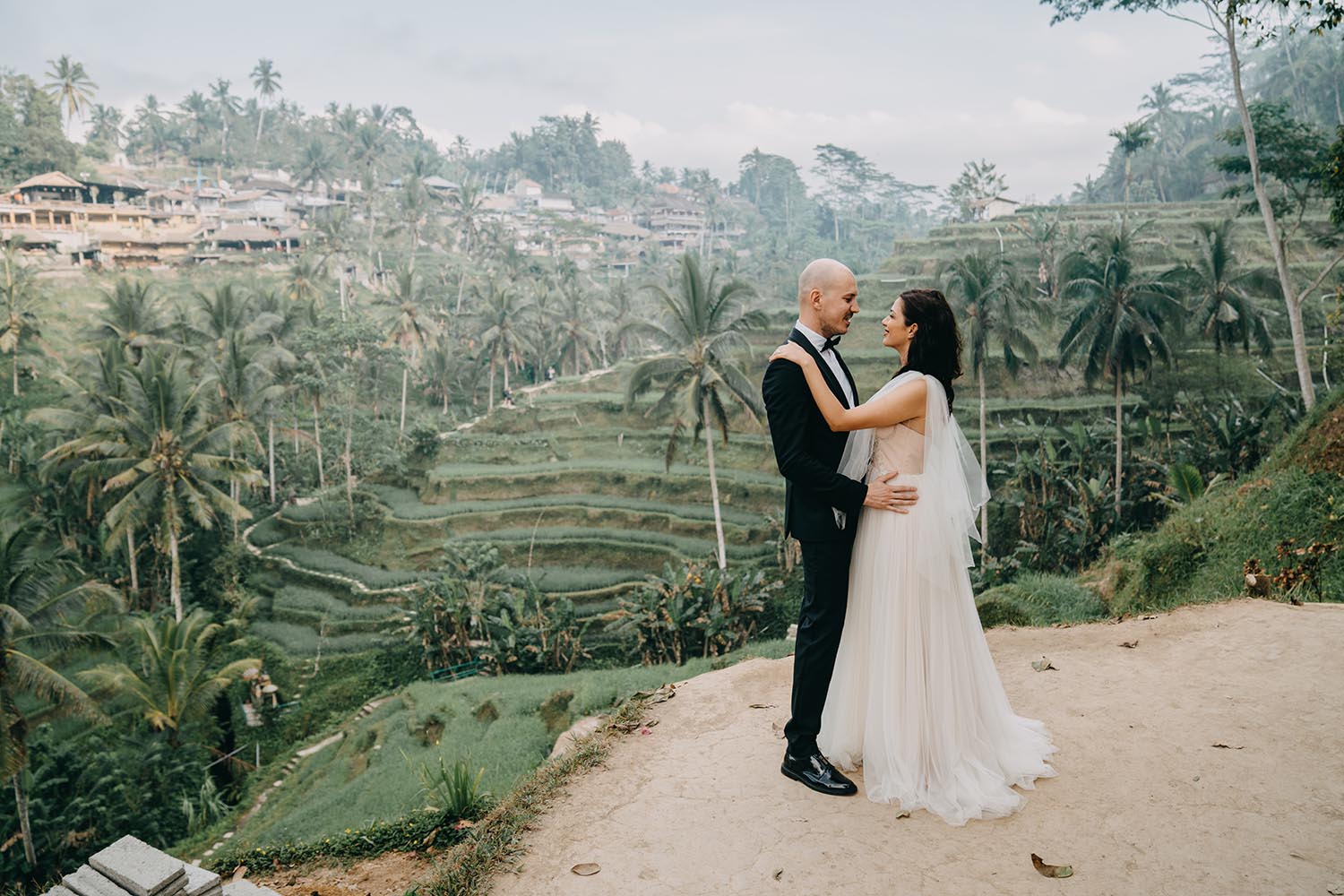 Enjoy stunning views of Bali's colorful rice paddy fields with a professional photographer to capture every moment you have.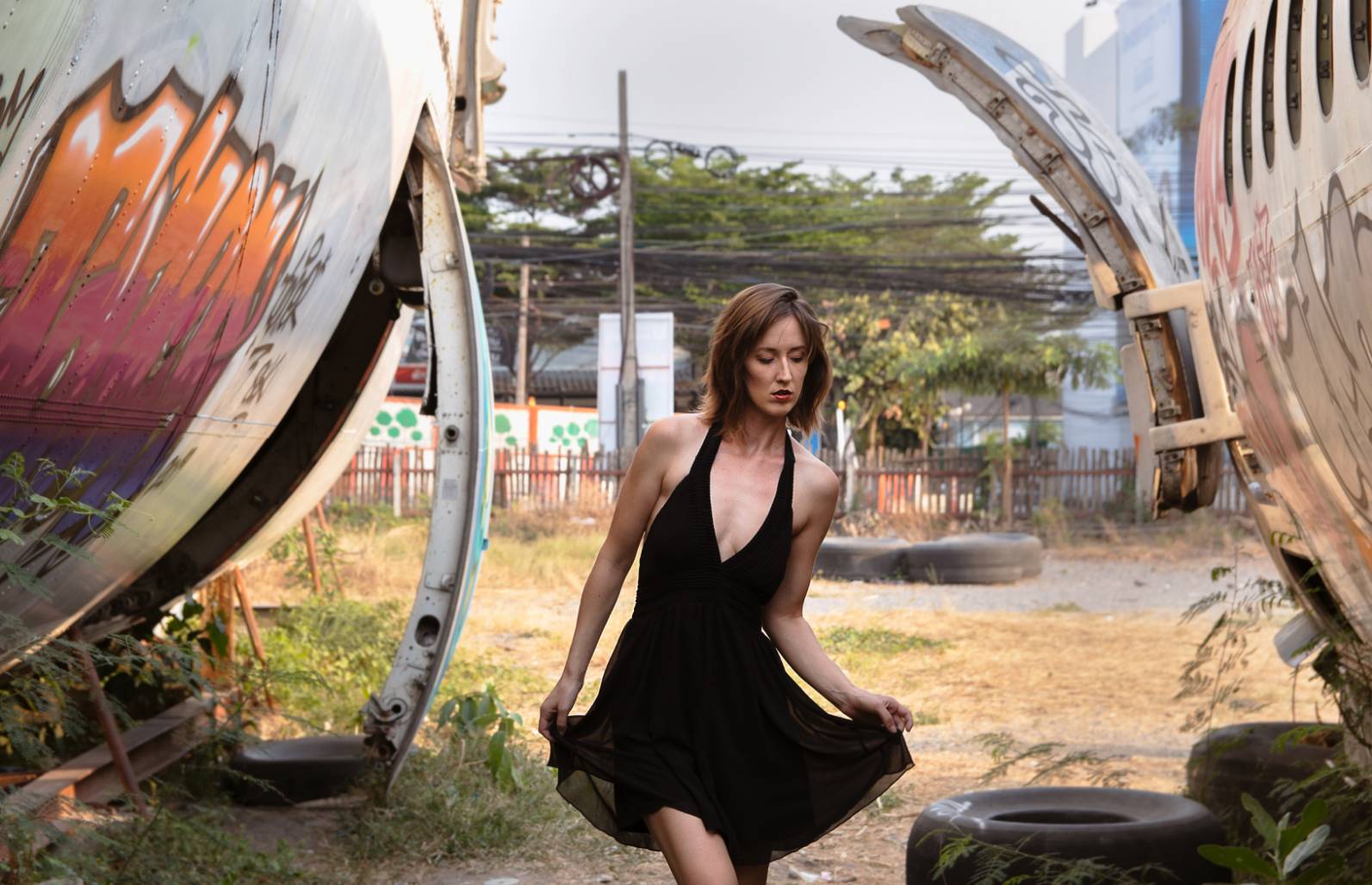 Located in the eastern part of Bangkok, this is one of the most unique places to do a photoshoot. The airplane graveyard is a large, open wasteland in the suburbs of Bangkok that is now home to an assortment of deteriorating aircraft. The highlight of the compound is a massive Boeing 747, where you can hop on to do your photoshoot. Among the debris you will also find families who have made this place their home. Includes transportation cost.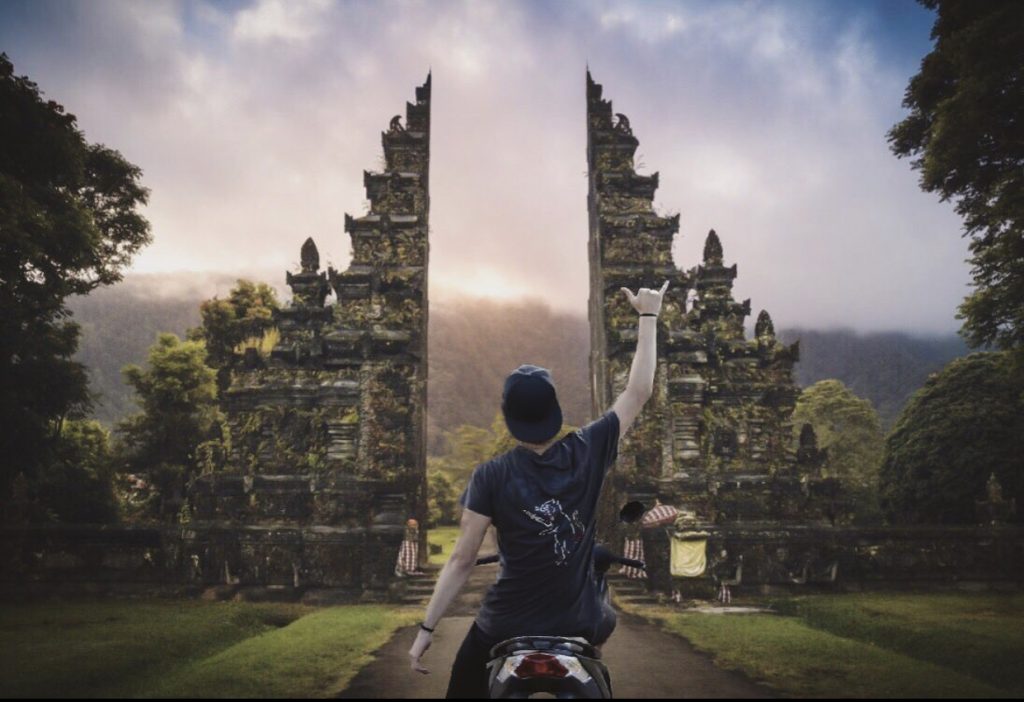 Have you been to Bali? It is such an oh-so-magical destination! It's no wonder Bali is one of the most popular vacation spots for nature lovers. To be honest, I've been there a couple of times before and I didn't even know that some of these places existed. Read on and see if you've been to all of them. For those who have not been to Bali (why not?), bookmark this list when you're ready to visit this beautiful island. From me, my team mates and the local photographers who gave us this list. Enjoy!