Have you ever had a moment that you'd want to relive over and over again? I do.
Those moments when I camped under the milky skies, swam with sea turtles, parked my camper van by the seashore and being woken up to sunrise and dolphins.
How I wish these precious moments can be captured, professionally.
Wouldn't it be awesome if there was a local friend who would not only take me to truly local area, but also to help me preserve these beautiful memories of me and my loved ones?
So, Dear Travellers was born. And ever since then hundreds of local photographers have joined us to create their own unique photoshoot packages through this platform.
From the highest mountains to the deepest oceans, our community of photographers are ready to assist people in any occasions including overseas pre wedding and even newborn photography.
We are where you want to preserve these moments at. Me and the team are absolutely committed to help you bring home beautiful and magical photos.
Hey, let's create beautiful memories together. Shall we?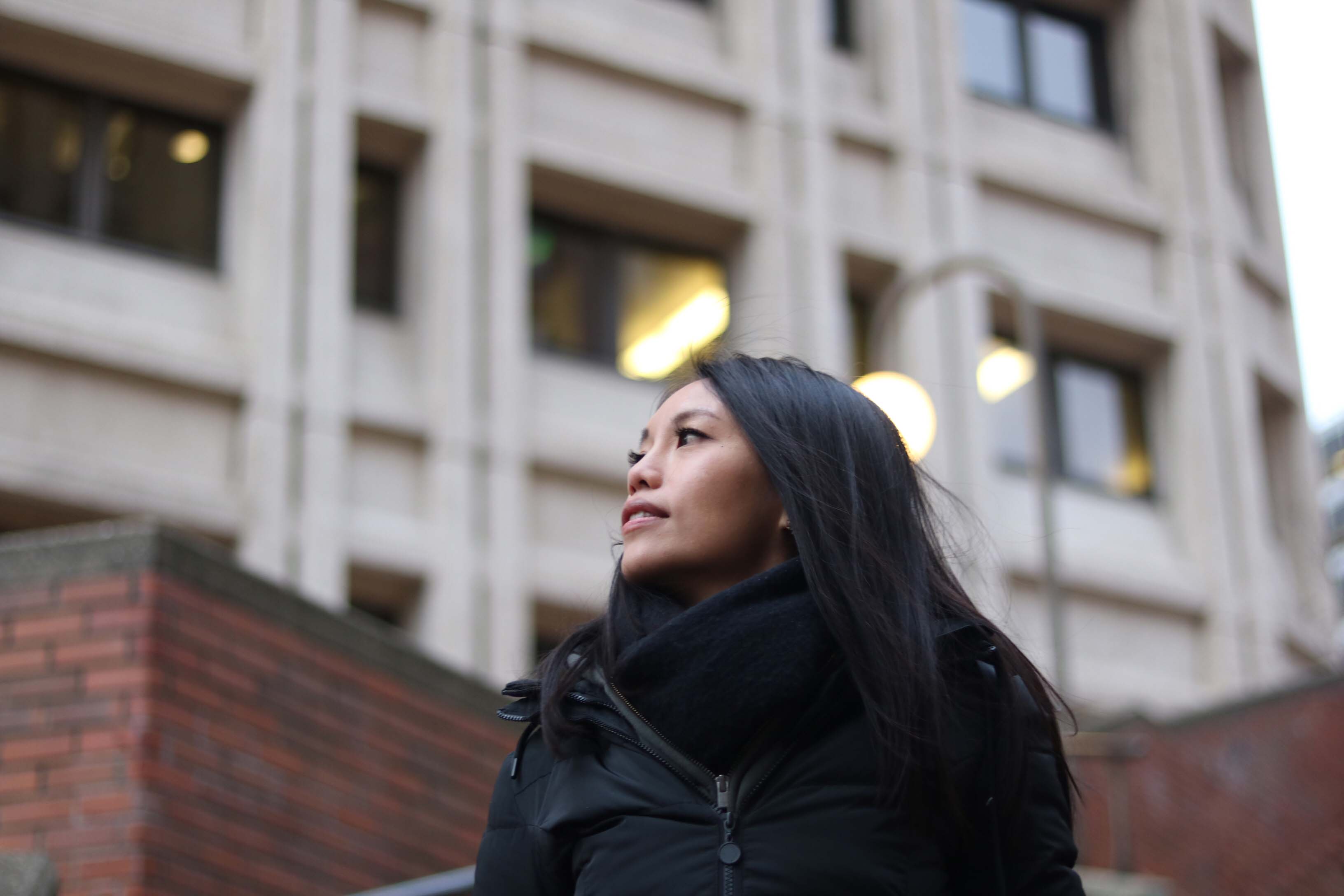 Co-founder,


1. Look for a photographer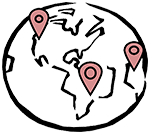 All our photographers have different specialization, as well as their very own shooting packages and style. Don't forget to use our search engine to help you find a suitable one!
2. Choose a package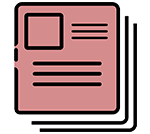 Check out all the different packages and options your chosen photographer has to offer. Can't find one? CREATE one on the spot with your photographer! It takes less than 1 minute.
3. Book and get the confirmation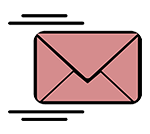 A booking is only confirmed after you receive a confirmation email. Please make sure you complete your payment details once the photographer has accepted your request in order to receive the confirmation email.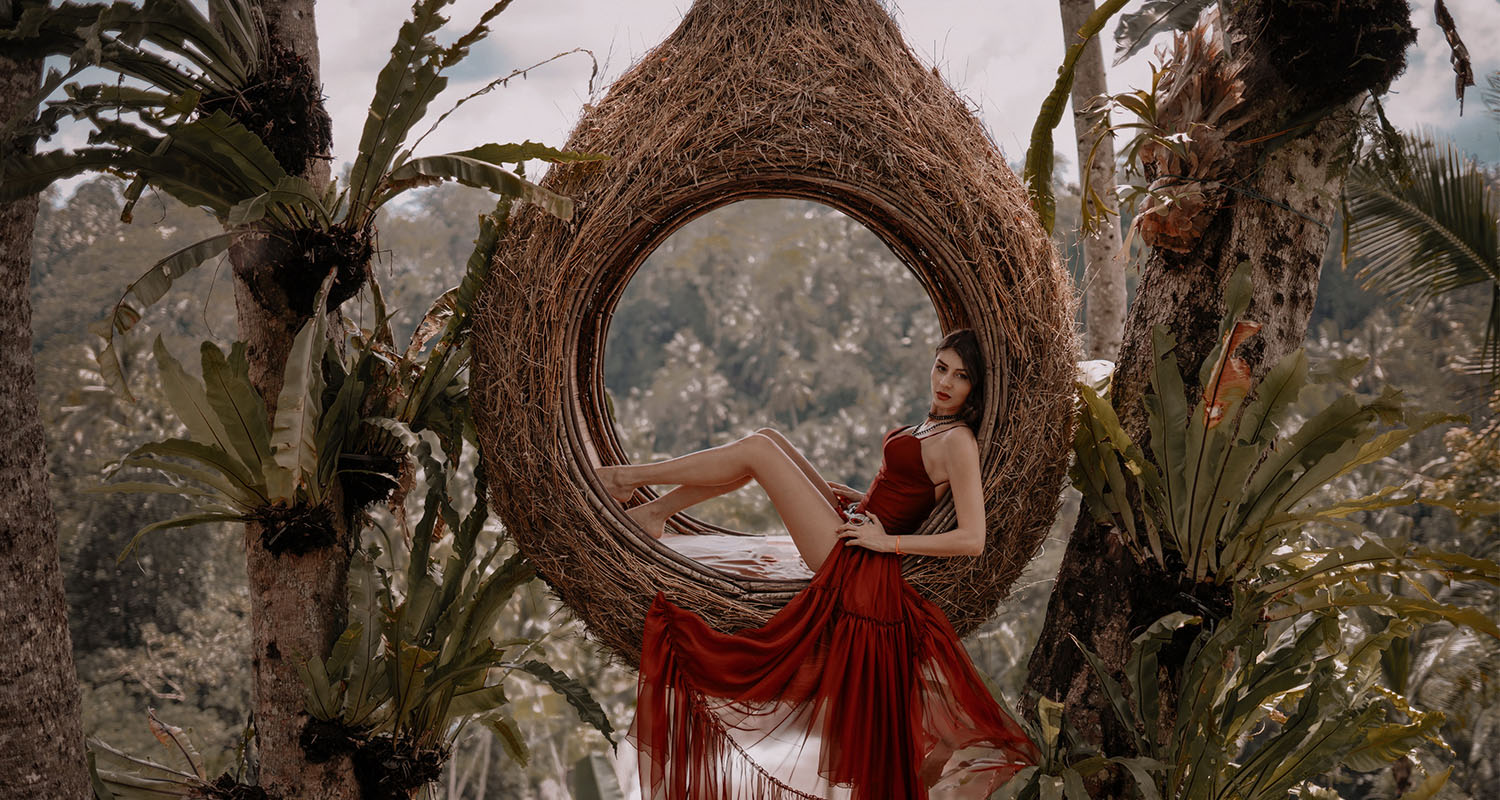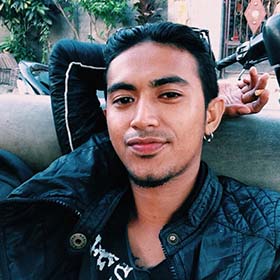 Leandro
Bali, Indonesia
"Leandro is extremely talented! I was nervous and he made me feel comfortable. He is such an artist and expert in his craft. I wanted to take him back to the US with me!"
Lacy Wynant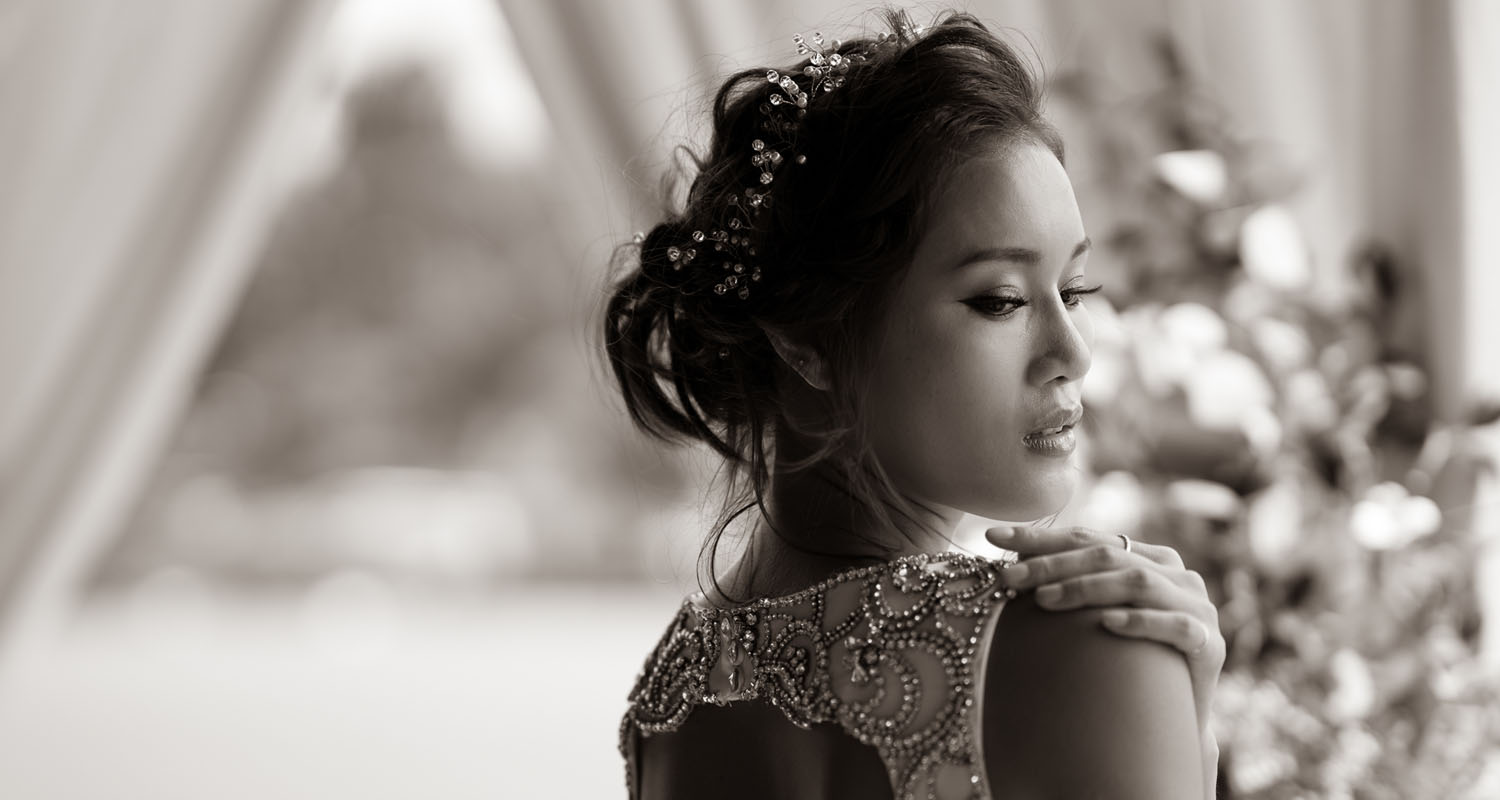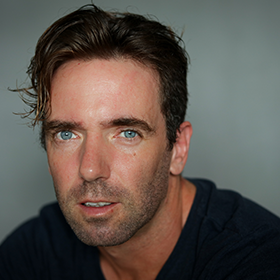 Laurent
Singapore
"Extremely pleasant and he is so patient and creative. I've shot with many photographers but his style is unique! I would recommend for everyone to shoot with him."
Jane Surin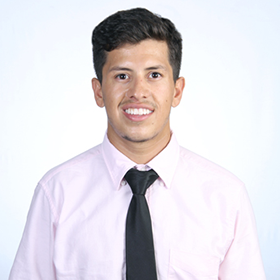 Daniel
Bangkok, Thailand
"Danny was very responsive, displaying excellent communication skills. One of the most talented photographers I have met. He captures the beauty of his subject with insight only a true artist could possess."
Mayce Gray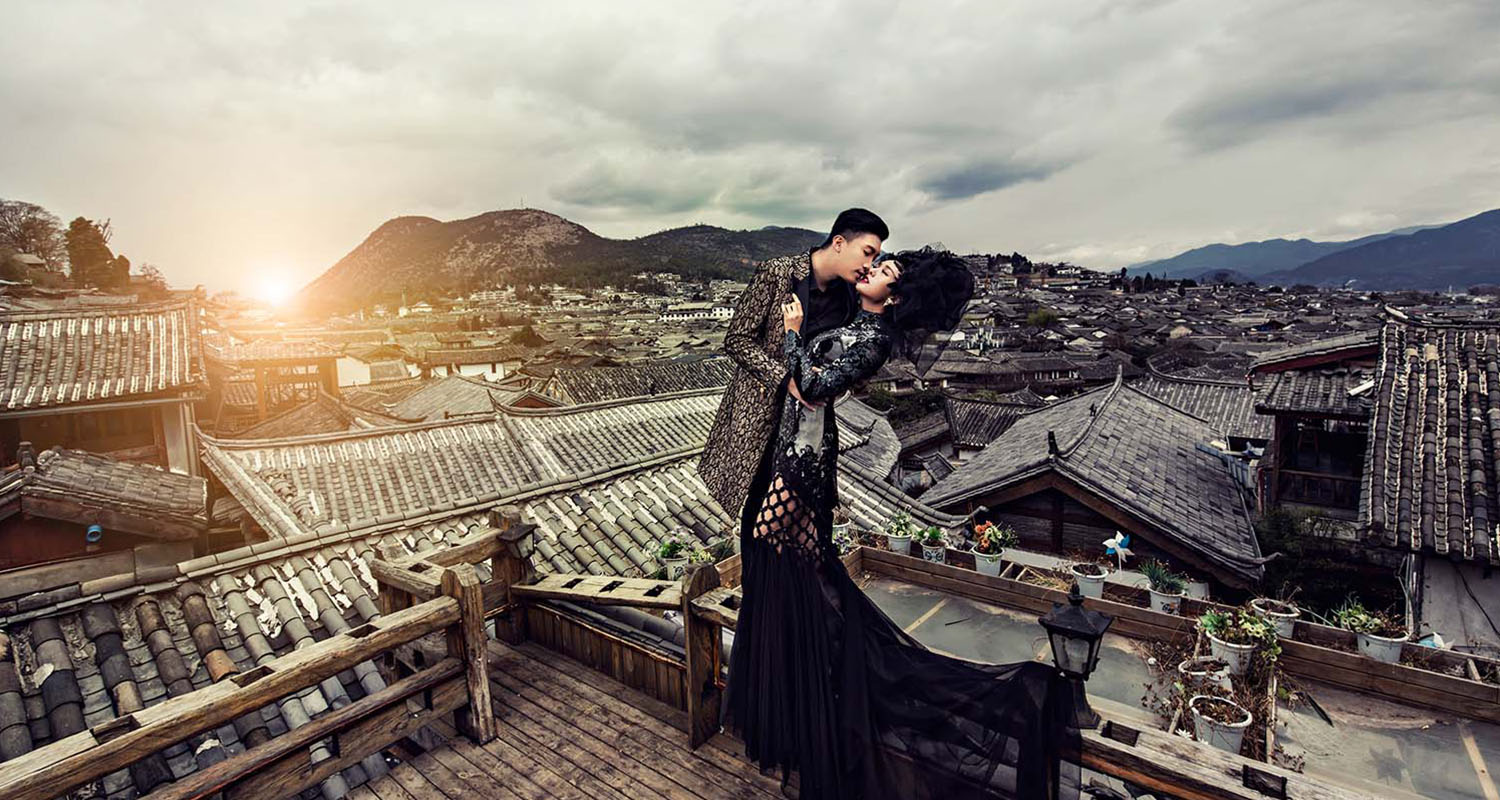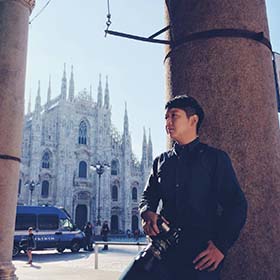 Li Yu Kao
Kaohsiung, Taiwan
"Attentive. Careful. Professional. Thoughtful. Handsome. Sincere."
Pei Ru Huang
GIVING BACK TO THE COMMUNITY
To me, photos means more than just a captured image. It is a time capsule to take us back to memorable moments with people who are important to us.
So that is why, here at Dear Travellers, we are committed to providing everyone with the ability to do an amazing photoshoot with their loved ones anywhere around the world. Because we truly believe that all of us deserves to have beautiful photos of ourselves.
And when we say everyone, we mean everyone!!
So, for every photoshoot you book through us, we will set aside a percentage of it to provide free photoshoots for the less privileged. That includes nursery homes, homeless shelters, hospitals, orphanages and many likeminded organisations around the world.
Furthermore, through our NextGen program, we provide professional photography training and equipment to kids from orphanages and rural villages so that they will have the ability to pursue such careers in the future and help inspire the next generation of photographers.
Your contributions will not only improve the daily lives of these amazing kids, but will also move future generations out of poverty.
So come join us for this exciting journey as we head out to make the world a happier place, one photoshoot at a time.
Co-founder,